With all the critical assets in place for your business and your presence firmly established, it's time to let people know what you're doing and how you can help.
With Sales Inc. augmenting us, we've got you covered.
Boost
Gaining a larger portion of the market becomes more difficult as competition increases. Achieving market dominance in the cybersecurity industry isn't always straightforward for businesses that can't lean on their sheer size to keep them in the conversation.
As a company that creates leads, you must cold contact prospects, establish connections, keep up with your social media, and have a strong website. As a general rule, you should concentrate on B2B lead generation tactics that will produce the greatest potential for your company to expand.
We've teamed up with Sales Inc to leverage their expertise in research, prospecting, and lead generation.
If you're looking to grow your business, outsourcing lead generation might be a great option for your company. It's time to get down to the nitty gritty of outsourcing lead generating.
Content Management – Creation & Distribution
We create compelling content your company will use for years to come. Not only do we design and develop the content itself, but also the way it will reach your prospects, and the formats any future work of this type will take. Using these new artefacts, Sales Inc actively disperse 
Whitepapers & Case Studies
Our nerdy backgrounds come in handy! All KBI Staff Writers have industry experience in deeply technical roles, and some with meaningful strategic management experience too. This translates to deeper, more resonating content that's then optimised for SEO to increase organic reach as well as a future asset that will bring traffic in for years to come.
Film Content
We've been making films – from social video, explainer shorts, webinars, and even documentaries since 2017. Using frameworks we've developed over our years in the niche, we know how to tease out what matters, and produce effective, high-quality footage. We make it as frictionless as possible to capture footage and handle all post-production.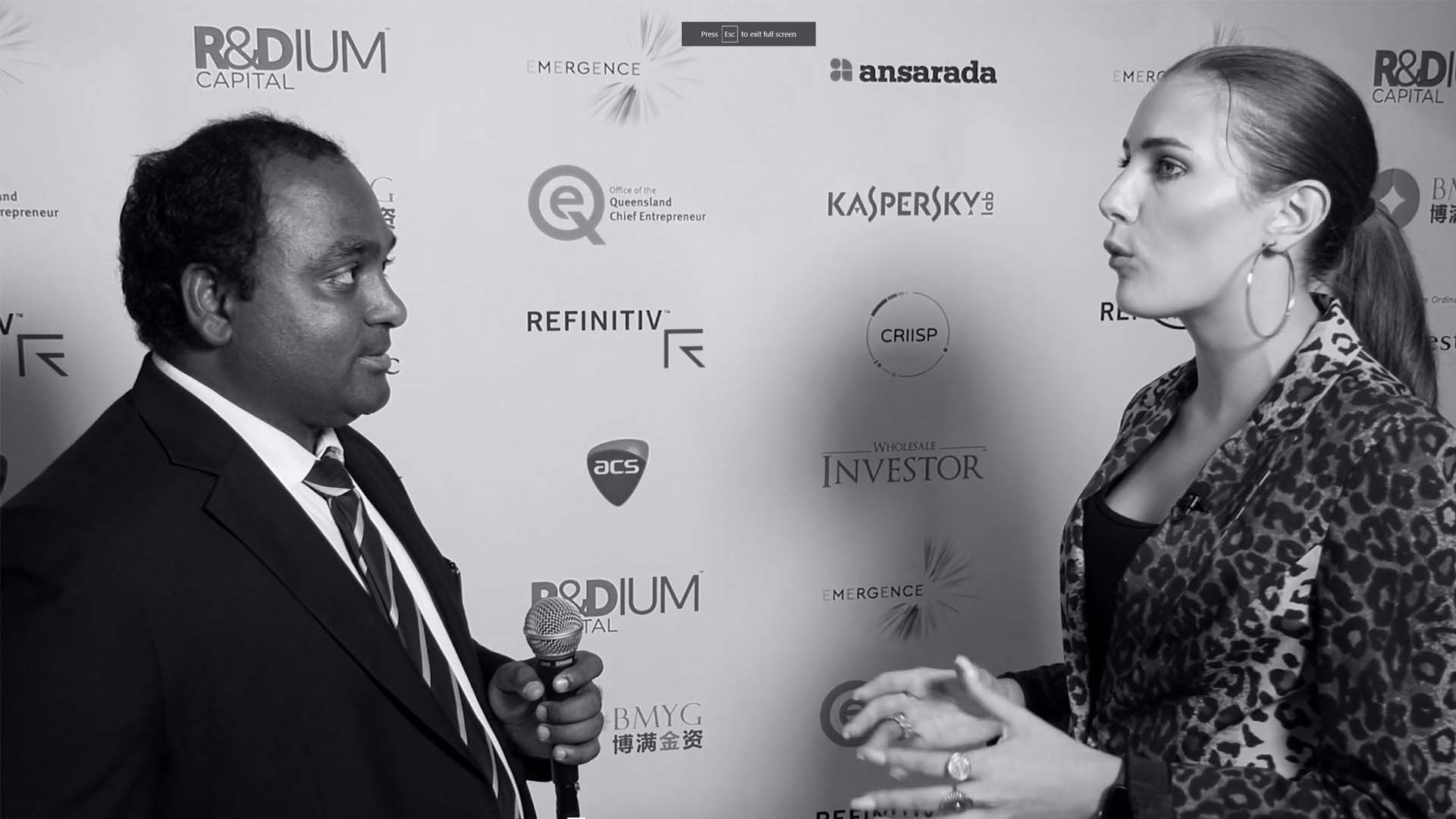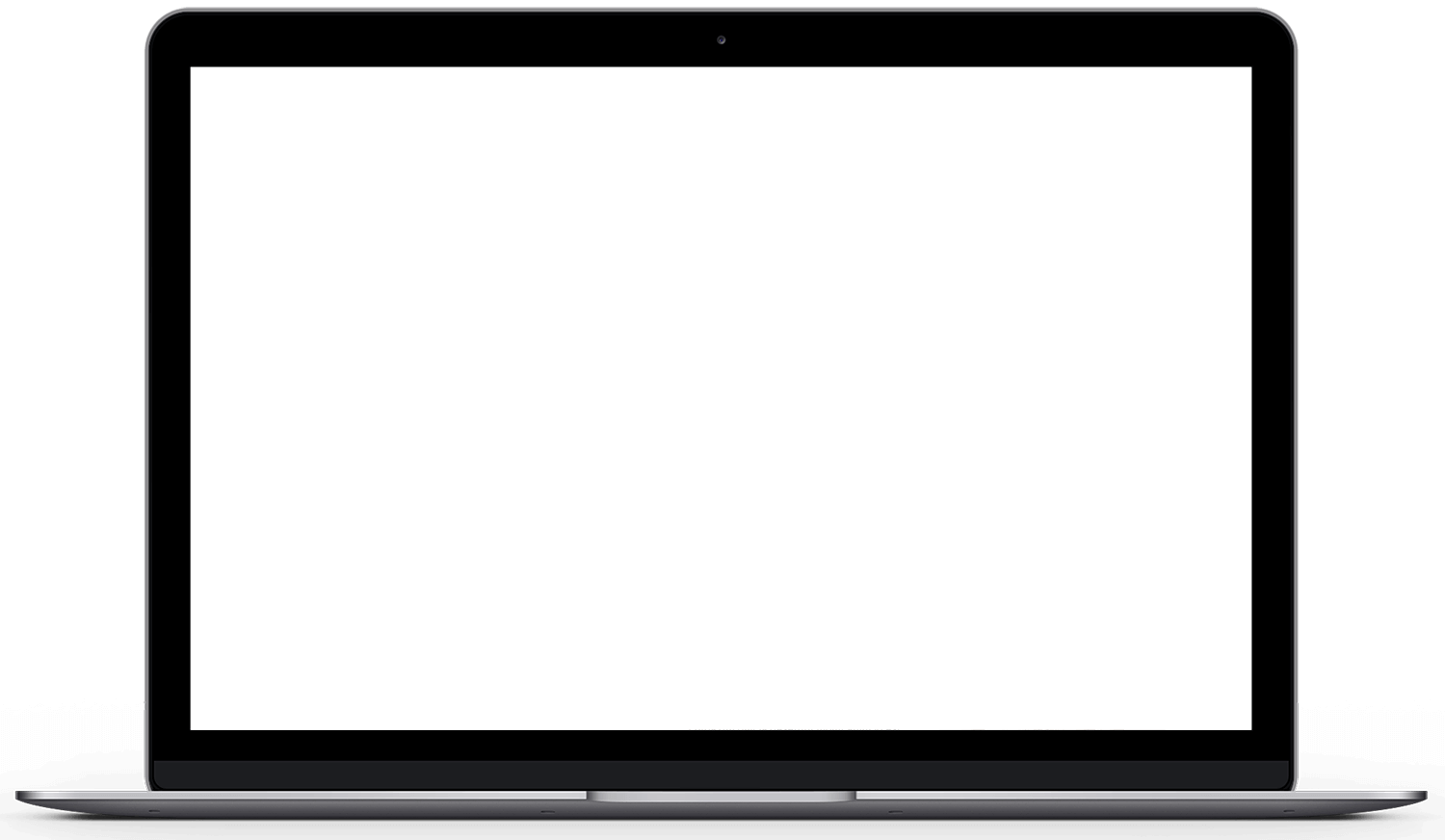 Content Distribution
Creating content is only a fraction of the battle. Getting that content to the right audience is part science and part artform. As part of our Content Services – including Boost – we launch all content we create for clients through our KBI.Media channels for maximum reach. Furthermore, Sales Inc. then use that content as the fulcrum for sales conversations.
Want to Know How We Can Help?
Landing Pages
In online marketing, a landing page, sometimes known as a "lead capture page", "single property page", "static page", "squeeze page" or a "destination page", is a single web page that appears in response to clicking on a search engine optimized search result, marketing promotion, marketing email or an online advertisement.
The landing page will usually display directed sales copy that is a logical extension of the advertisement, search result or link. Landing pages are used for lead generation. The actions that a visitor takes on a landing page is what determines an advertiser's conversion rate. A landing page may be part of a microsite or a single page within an organization's main web site.
Campaign Specific
For every campaign we launch, we create a specific landing page – including all integrated tools we need – that speaks to a specific problem to which you have the solution. We then drive traffic to that page using the KBI.Media platform and sales outreach.
Industry Specific
KBI sees the interests of thousands through audience insights. What makes security professionals tick? What do they respond to in terms of messaging? What are the audience demographics? We take this data to provide the nuanced messaging only specialists can bring.
Integrated Solutions
We include some clever code on each page that helps us understand our prospects and retarget them with custom messaging & follow-ups that are required to convert them into customers. Picture a list of each prospect we targeted, and being able to see how they responded.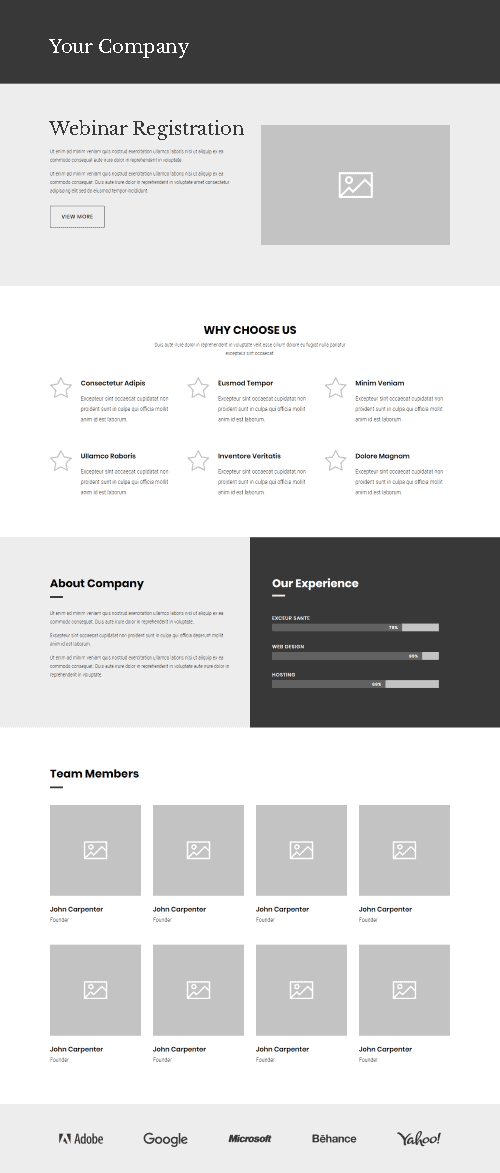 KBI.Media

The Voice of Cyber ®
KBI.Media reports on the cutting edge of Security. Podcasts, deep-dive articles, streaming news service, and documentaries all dedicated to cybersecurity.
Electronic Direct Mail (EDM)
An electronic marketing campaign is solely based on email send-outs. It is the process of building an email database of customers and/or potential customers and sending them communications or special offers directly. An EDM on the other hand is a much more lengthy process and involves more than just email communication. An EDM utilises multiple forms of communication to relay and reinforce the campaign message.
Market Intelligence
What industries and what organisations would benefit from your solutions? We conduct research to unearth the best possibilities and distil the list of prospective organisations down to a lean, highly productive, and highly targeted opportunities for your growth – for your business.
Dataset Creation
We have developed a unique global database of  IT Leadership and technical specialists. It starts by building out a list of prime contacts from our knowledge of the industry, and break that down using a host of variables we know separate the wheat from chaff and integrate it with your CRM.
Mail Campaigns
Getting the tone right in any communication is 
crucial. Having launched countless email campaigns, we know what works. Together, we'll create a high-conversion program that leads to meetings and presentations, and ultimately, to long-term clients for your organisation.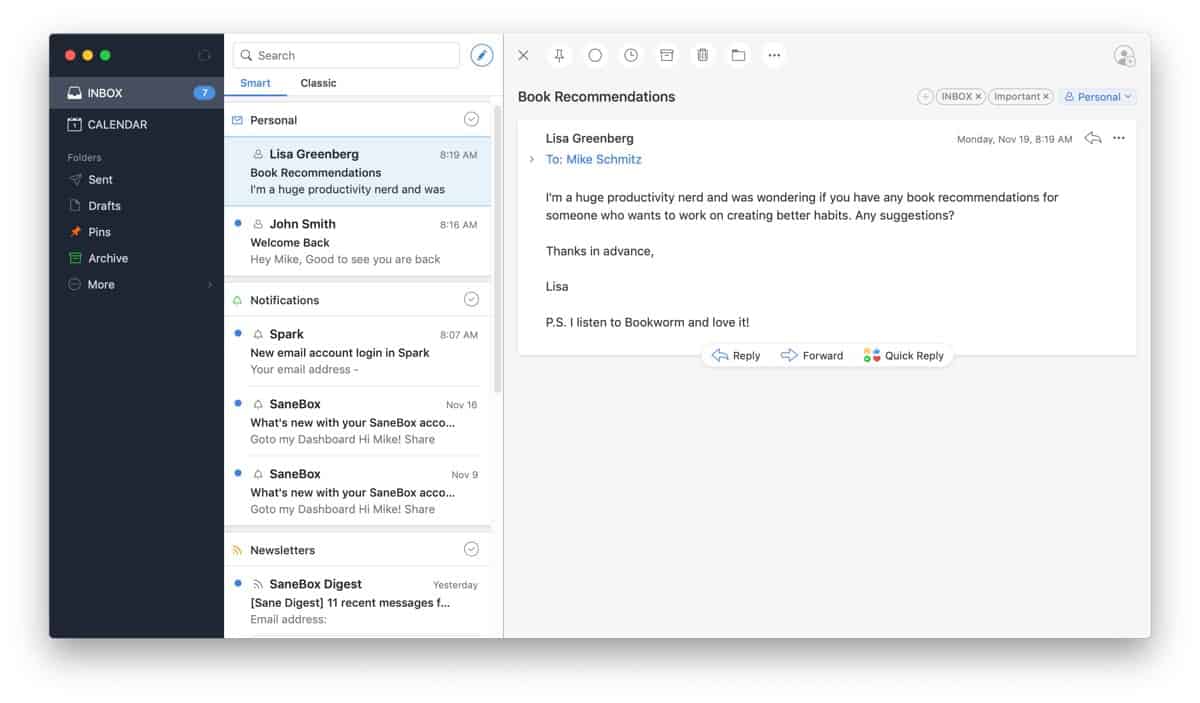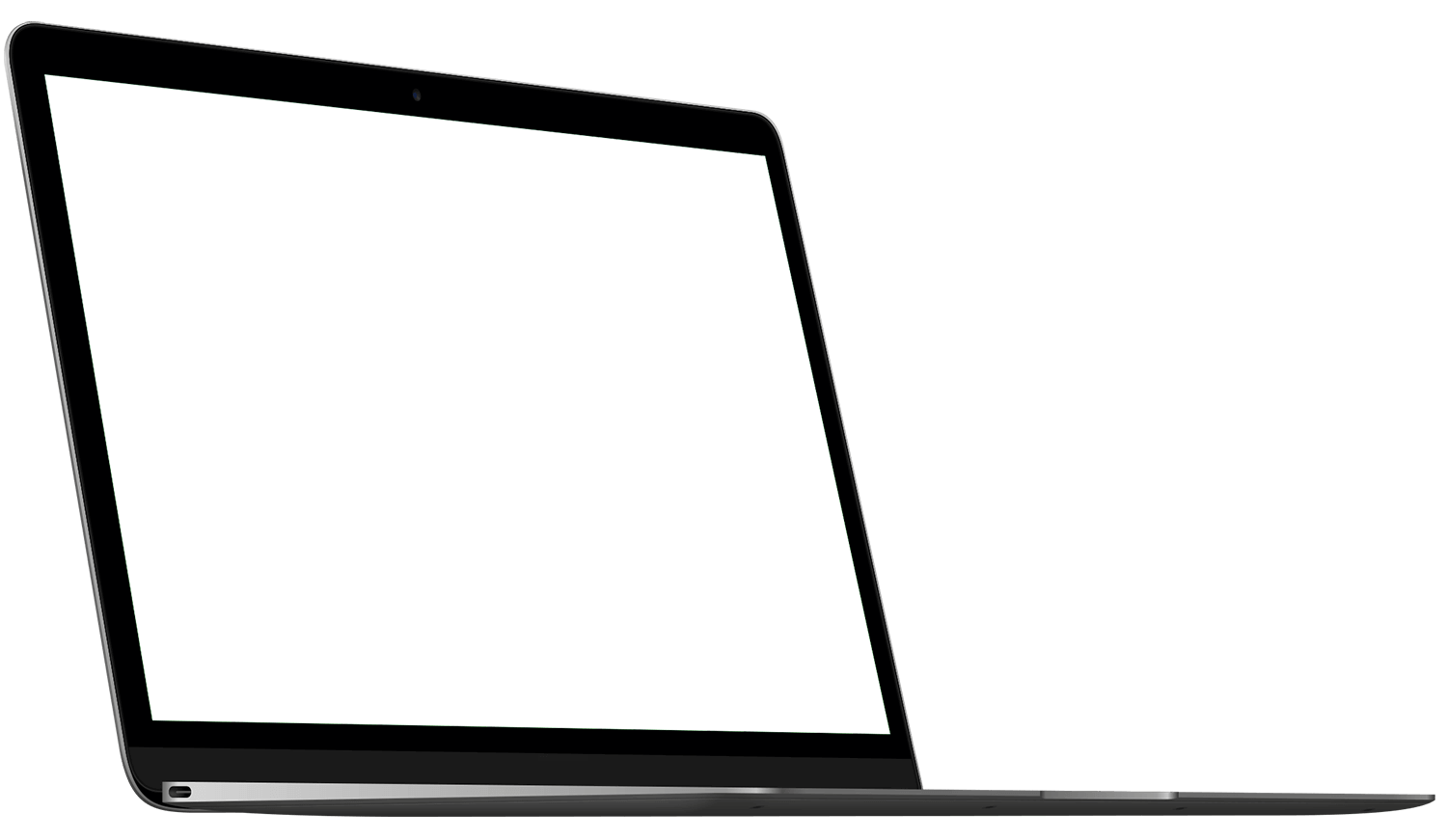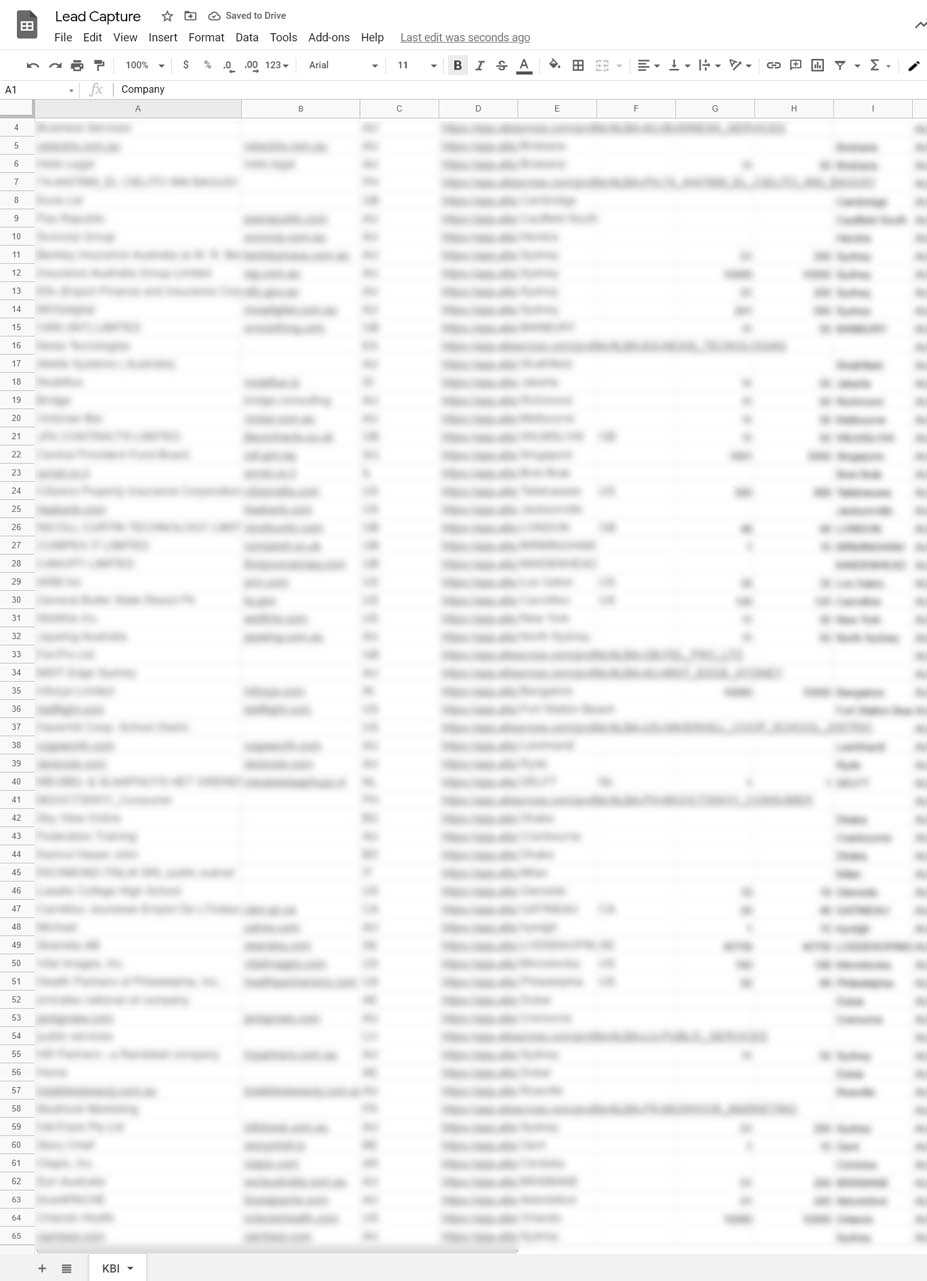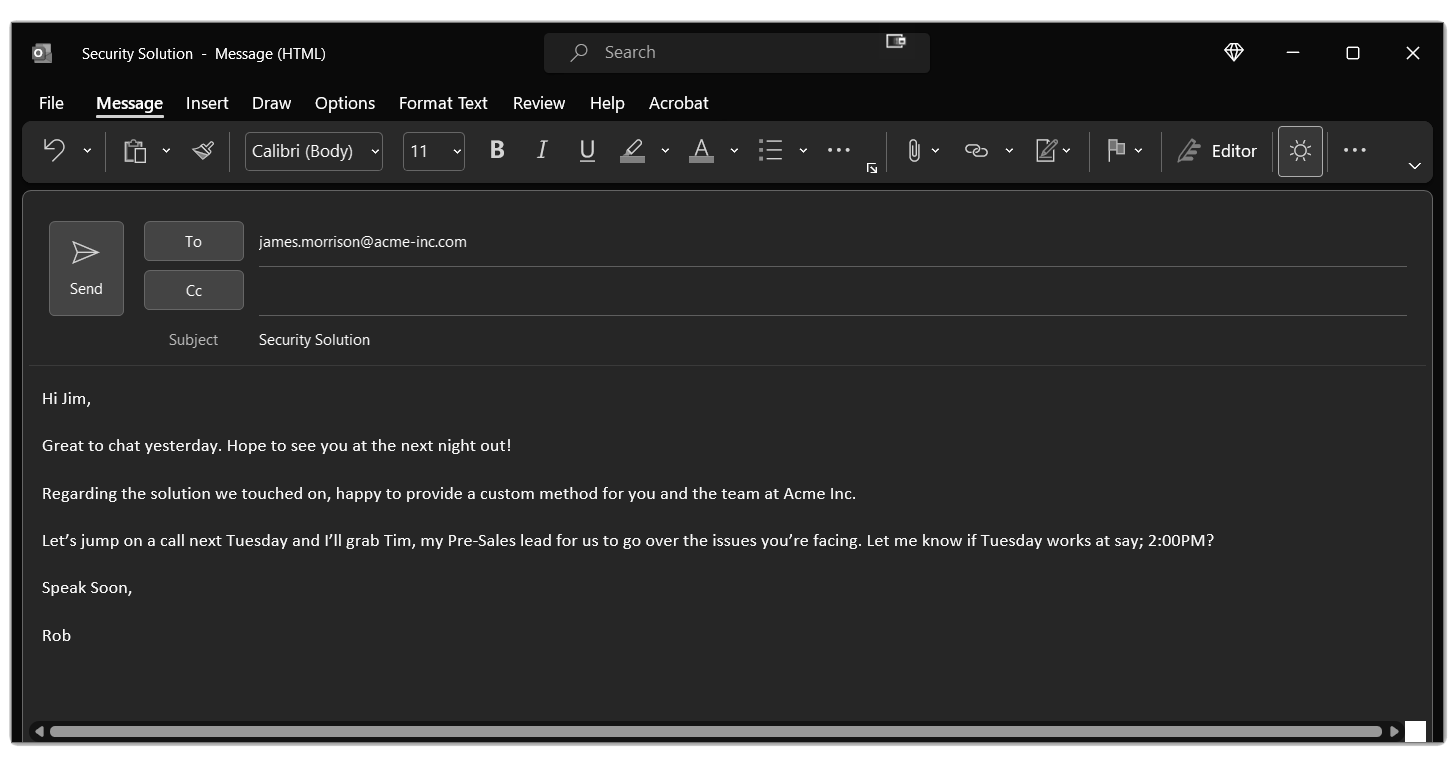 Want to Know How We Can Help?
Direct Outreach
As the horsepower for your business, we create a dedicated and relentless level of sales activity by directly making contact with the prospects we've identified as your ideal clients. We then put them into a follow-up process and use automations and a strict process to chase them.
Appointment Setting
Using marketing and sales materials we put together with you and Sales Inc. the team then use a combination of direct messaging and warm calling to start a conversation and start getting traction.
Sales Presentations
The team of experts at Sales Inc. deliver presentations – developed in conjunction with your team – at a scale that you can't. Once the prospects bite, a more direct and personalised demo or onboarding can be scheduled with your internal team.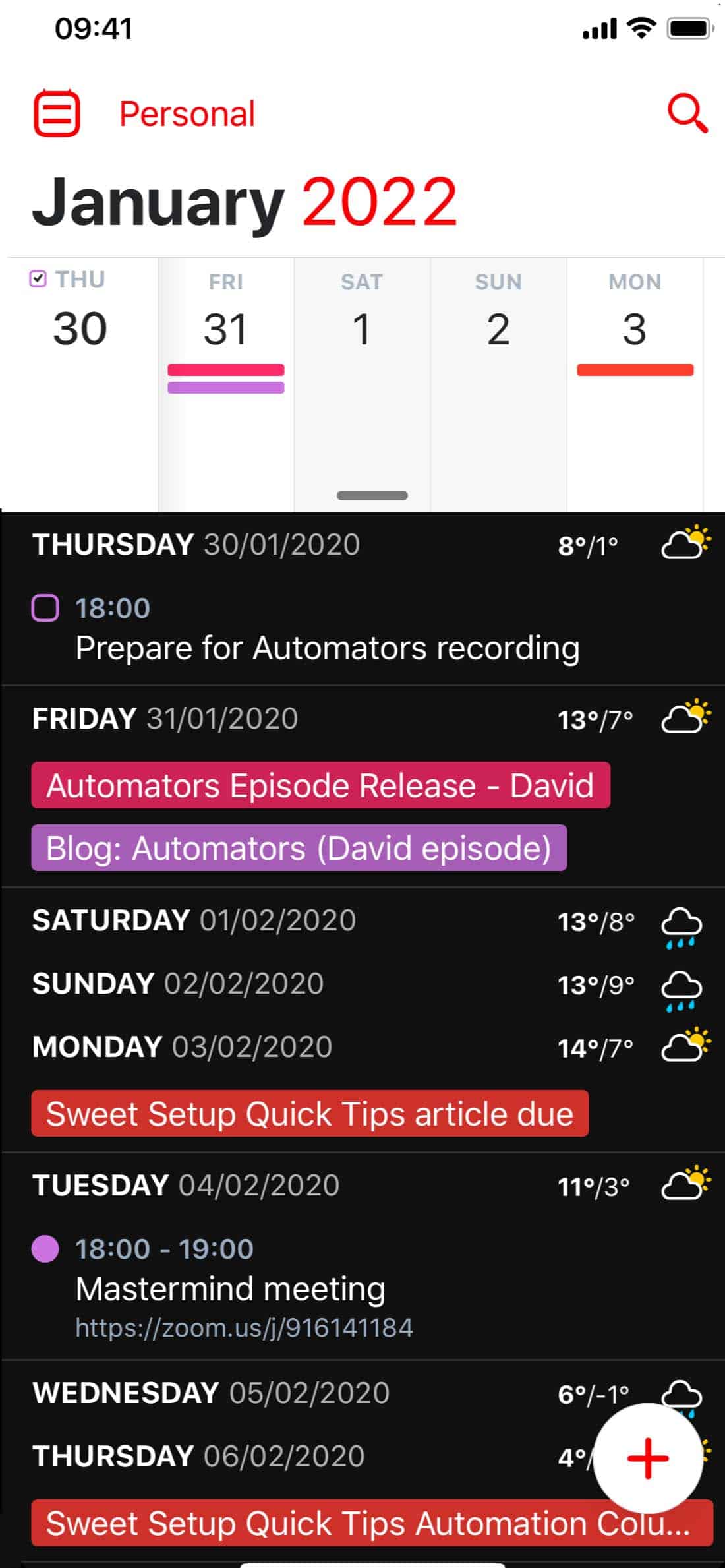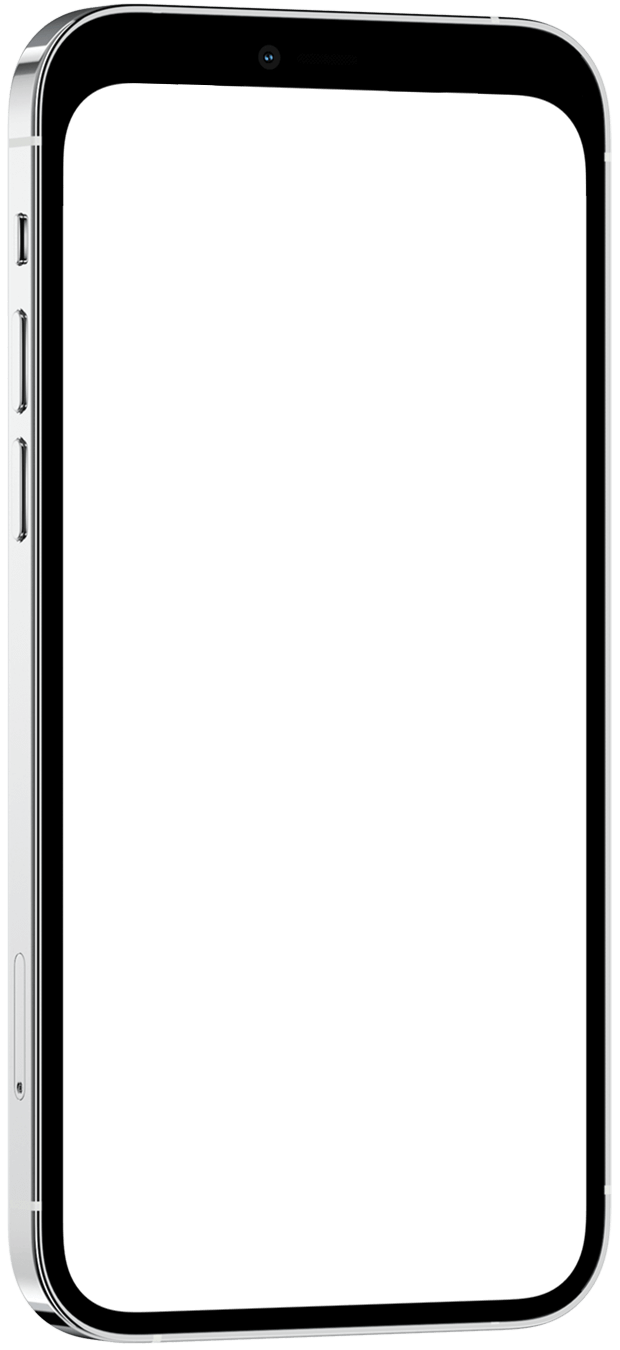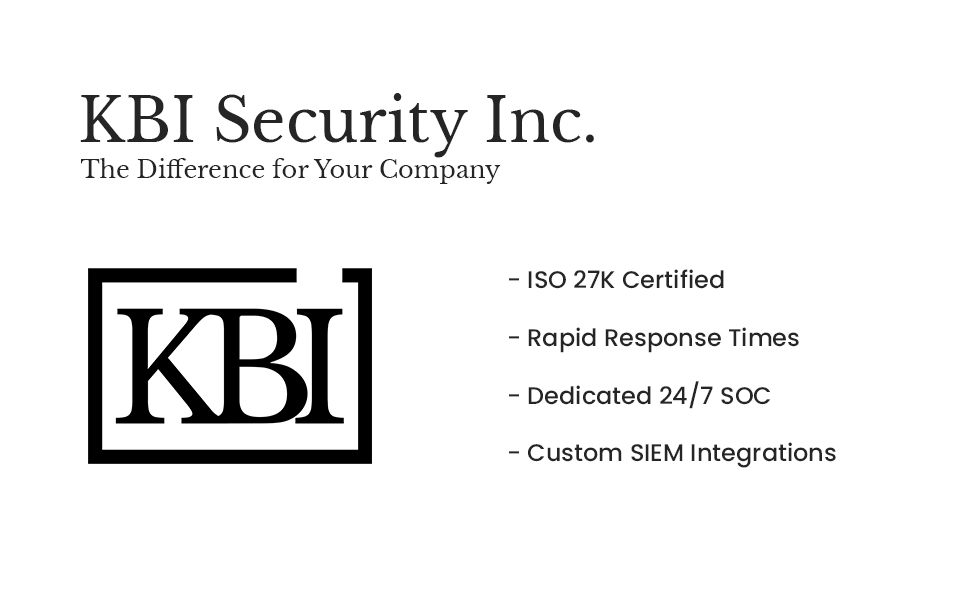 Want to Know How We Can Help?
Reporting & Analytics
If it's not measured, it's not real. As with all of our work, we continuously track the key data required to understand what's working, and provide valuable insights into how people are responding to each and every touch point and interaction during the campaigns.
Campaign Success
We record all stats and interactions at every touchpoint. We use this as a benchmark to help guide current live and our future efforts together.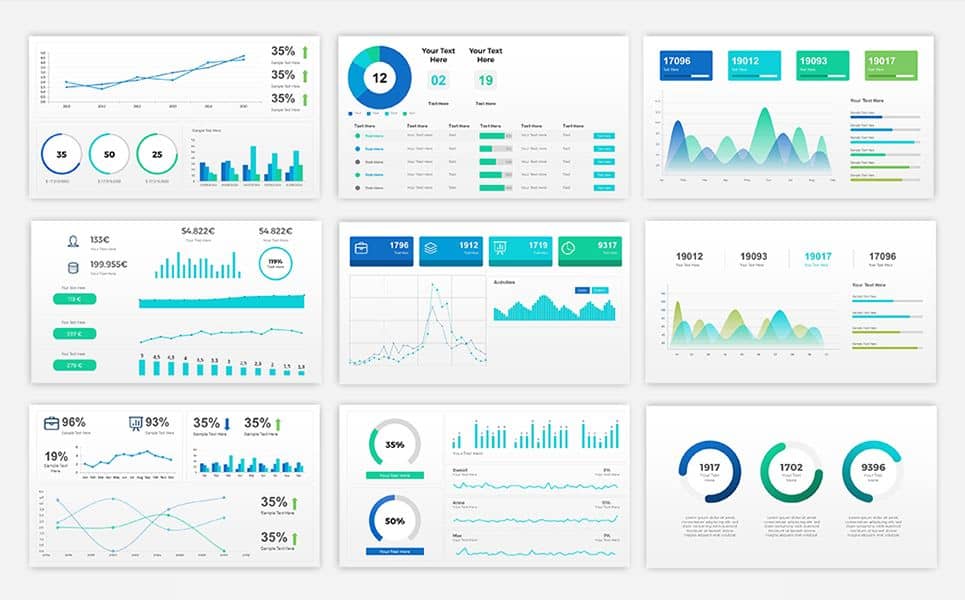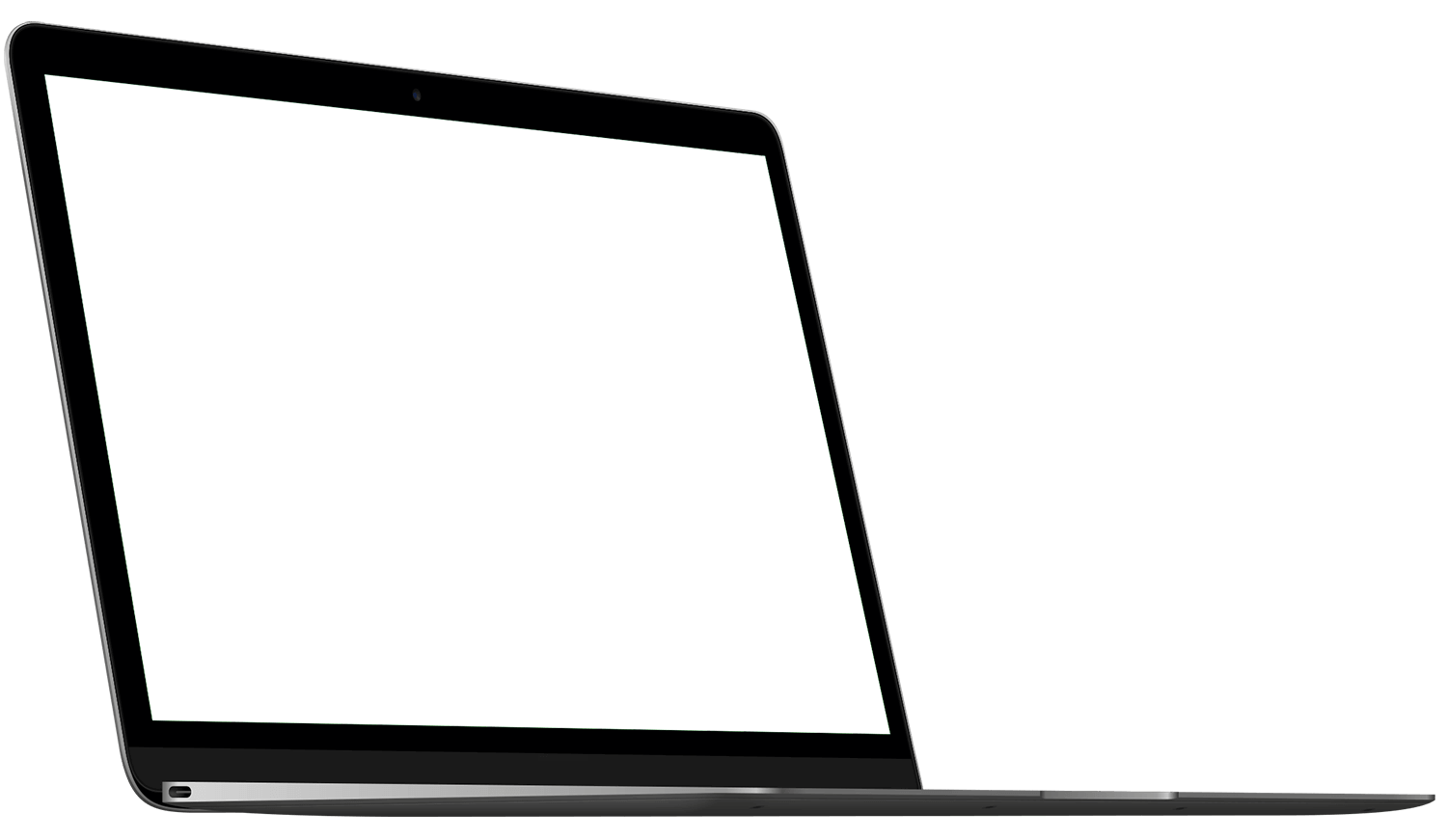 Conversion Tracking
Understanding what's working is important, so too, what's not working. By refining and iterating on our efforts, we test different hypotheses to get the best outcomes for your business.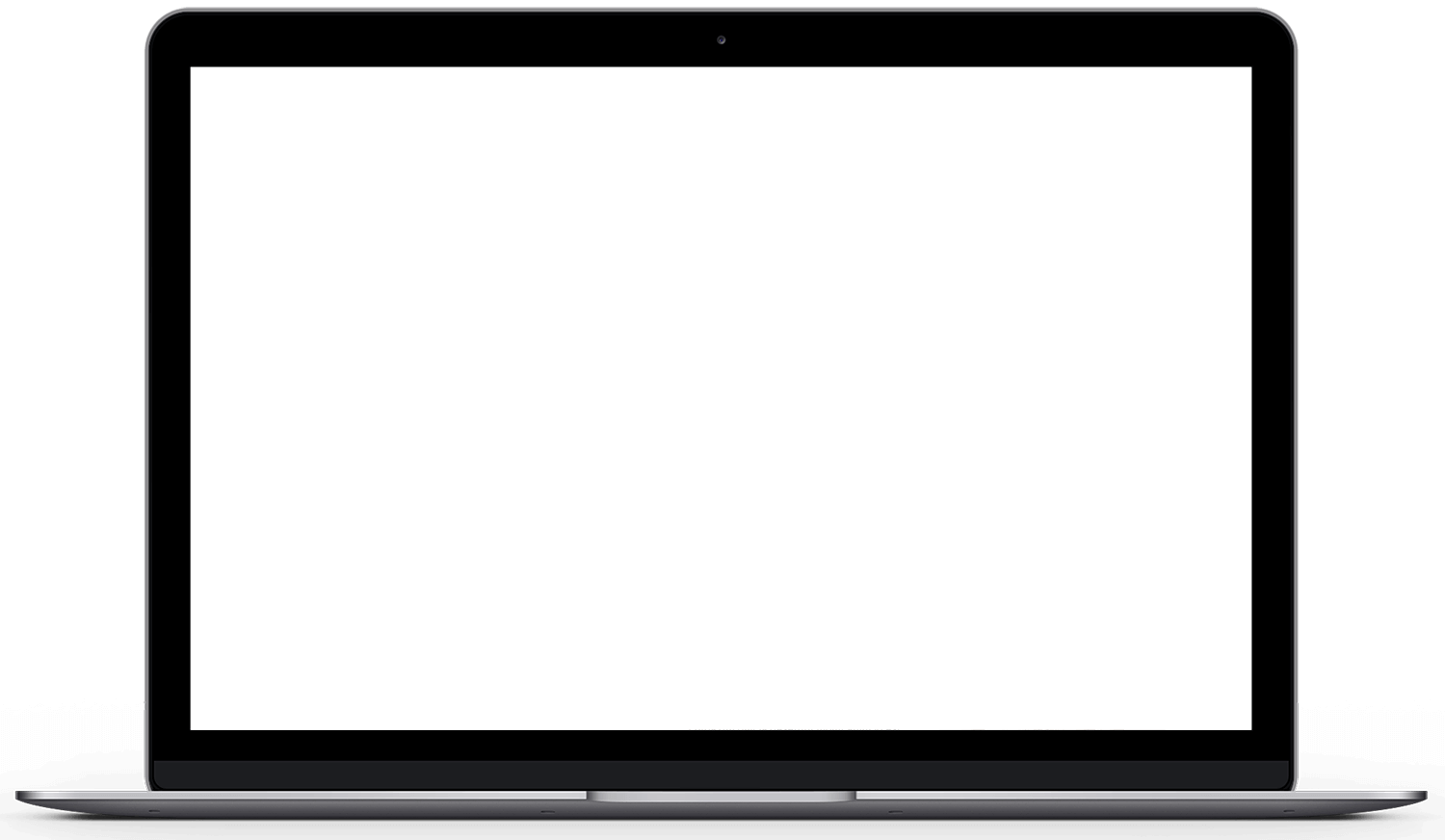 Qualitative Feedback
After each significant touchpoint with your prospective customers, we ask the hard questions to understand are a more detailed level what drove them to their decision.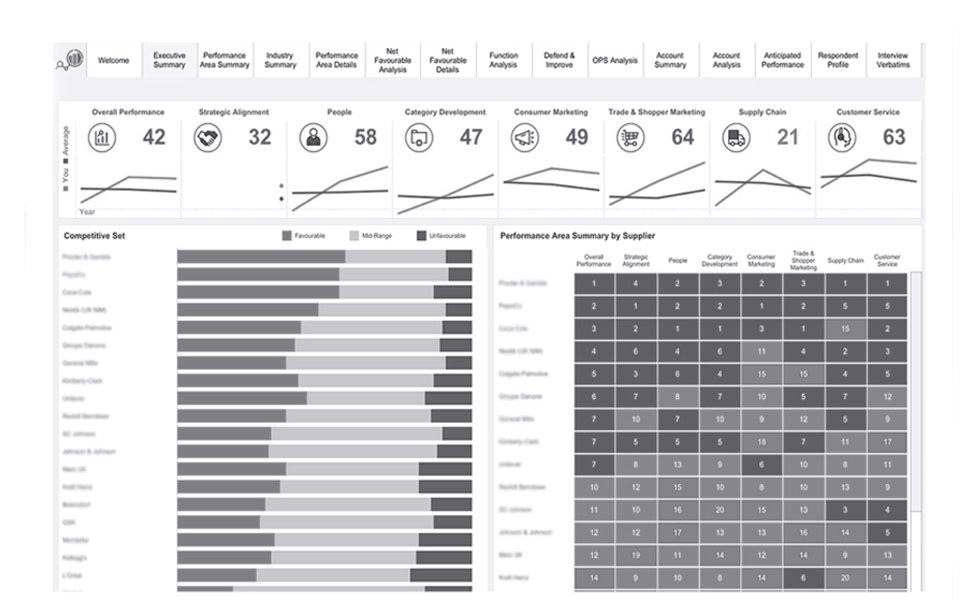 KBI.Media

The Voice of Cyber ®
KBI.Media reports on the cutting edge of Security. Podcasts, deep-dive articles, streaming news service, and documentaries all dedicated to cybersecurity.
Frequently Asked Questions – Boost