If you're a cybersecurity company looking to gain attention, we can help. If you're an enterprise organisation looking at securing greater market awareness, our content marketing has helped promote the capabilities of the largest organisations. And we've helped countless start-ups gain traction and start to scale. 
Foundations
The cornerstone of every business is how they present themselves to the world.  The central hubs where they connect with their audiences are on social and their website. Our Foundational services are how you build and optimise those fundamental assets and start to really get your company moving.
Brand Identity
What does good branding look like? When done well, it's like a visual haiku; maximumly impactful minimalism. Clean and recognisable branding without the headaches.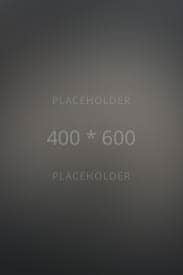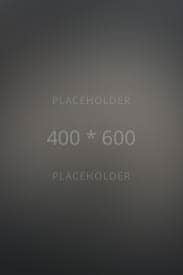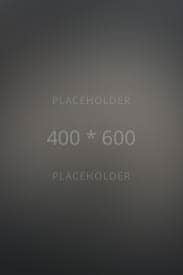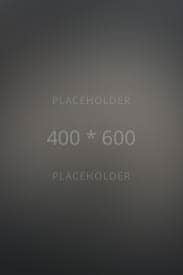 Site Dev
We build amazing sites that are specific to your goals at your stage of growth.; from complex enterprise-level ecosystems, through to simple 'we exist' sites.
Want to Know How We Can Help?
Traffic
Gaining visibility in a saturated market isn't easy. It is, however, simple. We know how to seed an audience, build that awareness and interest, and start increasing the volume of people that consider your organisation as the right solution for them. A combination of content types, or a focused approach, we deliver incredible content. From SEO written pieces, unique podcasts where you control the conversation, or films that explain your unique value.
Written Content
From whitepapers to SEO and social content, our practiced writers understand the security industry and understand how audiences react to the writing.
Podcast Production
Podcasts are popular, and one of the fastest growing mediums businesses are getting their message out to the world.
Film Creation
If a picture is worth a thousand words, what's the value of thirty pictures a second? Films are engaging and compelling, and KBI will produce your story well.
Intelligence as a Service
Whether you see it or not, every website is not only displaying information, but also receiving and using information. When you understand what it means and how to leverage it to your advantage, you will have better insights into your customers, how prospects are interacting with your site, which organisations are visiting and how often.
Reporting & Analytics
KBI have domain expertise across Google Analytics, Adobe Analytics, and Matomo, as well as real-time tools. We also present our findings and analysis in regular reports.
Social Engagement
How are you tracking the trends in your key social metrics? Are people responding to your messaging, or are your prospects seeing it as just more noise?
Public Relations
We provide media monitoring as part of our intelligence solutions, either as stand-alone service, or as part of our more comprehensive Solutions.
KBI.Media

The Voice of Cyber ®
KBI.Media reports on the cutting edge of Security. Podcasts, deep-dive articles, streaming news service, and documentaries all dedicated to cybersecurity.
Advisory & Strategy
Sometimes all you need is a clear path in front of you to get where you're going. We are often the missing piece of the puzzle, providing detailed plan, and helping determine your marketing message, and putting together the correct plan to help you develop better strategies and better products. 
Marketing & Social Strategies
If you have internal resources to do the work, but need clarity and a well-defined path forward for digital, KBI will deliver a program schedule specific for your organisation.
Product Development
When it comes to cybersecurity, we've seen a lot of entries in the market. From hardware, apps, to security services, we offer insights on commercial and product evolution.
Personal Branding
Some of the most recognisable brands in the world have a central figure at the core of their success, and many deals have been won over an individual's elevated profile.
Want to Know How We Can Help?
Konnect
Often the people most important for your business are neglected in favour of chasing other goals. Looking inward can be the path to better outcomes. 
Internal Services
We provide frameworks and expertise for organisations to engage in cyber culture uplift, as well as Security Awareness Training (SAT) delivered as a service.
Slingshot – Corporate Access
We have an enviable network, and we put it to use to introduce start-ups and investors, organisations to each other for joint ventures, and unique access to KBI.Media.