Ready to tell the World?
Look over our Amplify! Framework to understand how KBI can help you get your message out. The right message.
Project your message to the right audience with our Amplify! Framework.
The Way It Works
Our Amplify! Framework is all about figuring out your audience, creating content that will resonate with them, and then making sure they see it. Frequently.
We create bespoke content campaigns designed to make you visbile and get prospects interested in what you're saying.
Communication
How do you talk to the people you want to reach? Are you saying what they actually want to hear? Are you speaking their language?
Your brand should inform how you connect with your audience.
Brand is your Voice, and your Voice is your Brand.
If you understand who you are, and who your audience is, only then can you create the path to open a conversation.
Are you talking the right language?
Even the largest of enterprise organisations fall into what's easy. If your content is flat-lining, it's probably because it's uninspired and irrelevant to your audiences. It's not them that's in the wrong, it's you. And that's OK, it just means that you need to take a fresh approach on how you're trying to connect with them, not just the content in and of itself.
KBI helps businesses reinvigorate their voice and their message, and improve the way they connect with their audiences.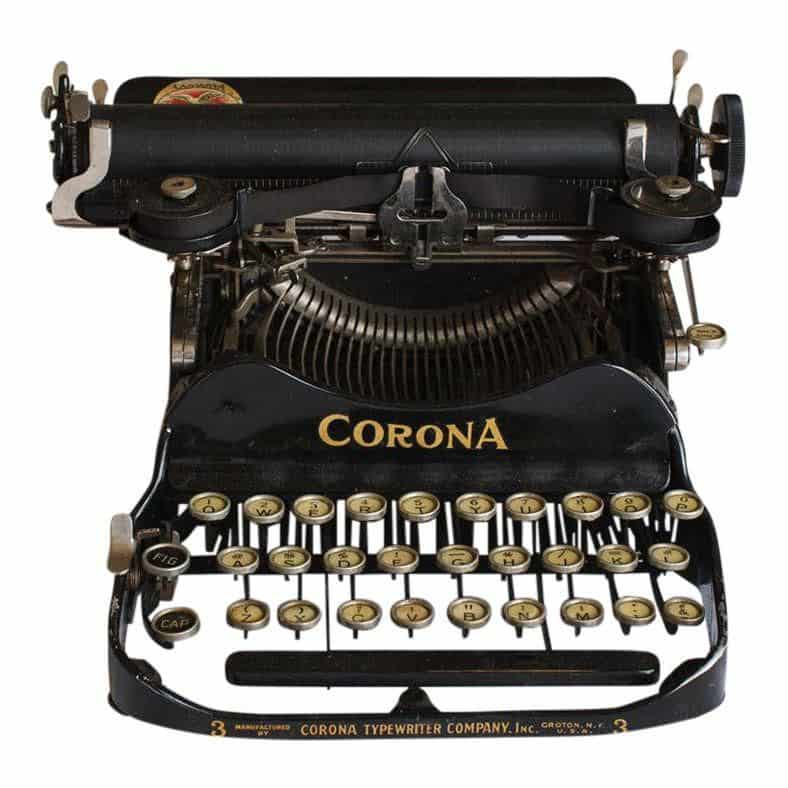 Writing is easy. You just sit down at a typewriter and bleed.
– Paul Gallico
And it's also a massive timesink to do, let alone the 'learning' of how to write properly for your audience and for the web!
Understanding what your audience will be interested in through diligent research of your competitors and the thought-leaders that likely abound is fundamental. To then take that sea of data and write a cohesive and interesting narrative, coupled with the technical skills required for SEO optimisation makes it entirely daunting.
Each member of the KBI writing team has deep technical expertise across a broad range of security technologies meaning they catch-on quick. The struggle of explaining complex (and often basic) technology concepts to writers or marketers is no longer required.
The complex world of film-making has even more severe barriers. Our own production studio, Stilt.Studio has years of film-making and content production experience, kitted out with cinema-grade equipment.
Don't stay invisible – share your ideas properly.
Creating compelling content is only a fraction of the battle. How do you get it in front of the right eyes? So many organisations end up creating (often great) content, but just end up throwing it into a digital void where it's not seen, and therefore not useful – a great deal of effort for naught.
When partnering with KBI, we integrate all points of your digital presence to receive your content. Our publishing platforms allows us to not only push your world-class content out to the right places, but to be able to automate much of that function to maximise the reach and impact of each produced piece.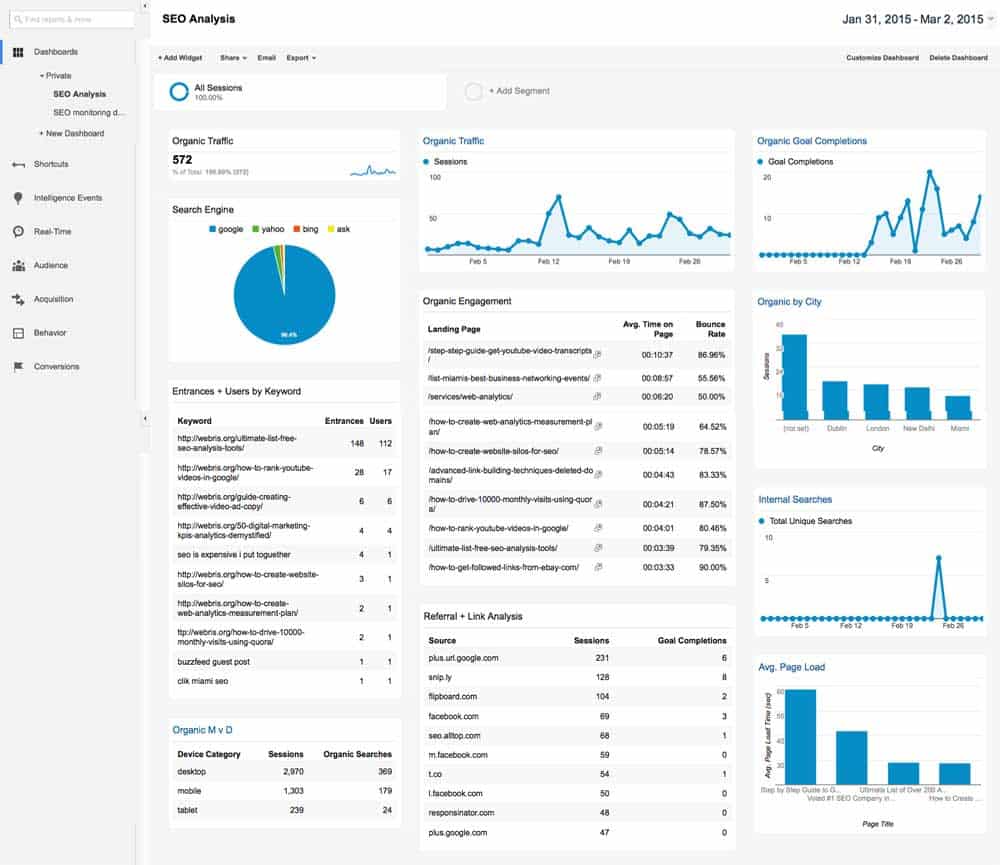 KBI provides insight & intelligence to digital activities.
How is your audience reacting to the content and efforts you're putting out to try and connect with them?
What activities are working, what's not, and where should you be focusing your future efforts?
With KBI, you'll receive comprehensive, actionable insights from the data we capture. This allows us to hone in on what's working and do it more. No more 'vanity metrics' but rather the information you need to make better decisions that will help grow your company.