Cybersecurity for Executives
Unlike every other security podcast, we don't get stuck down in the technical weeds. Our remit is to speak with experts around the globe at the strategic level – how security technology can improve the experience and risk optimisation for every organisation.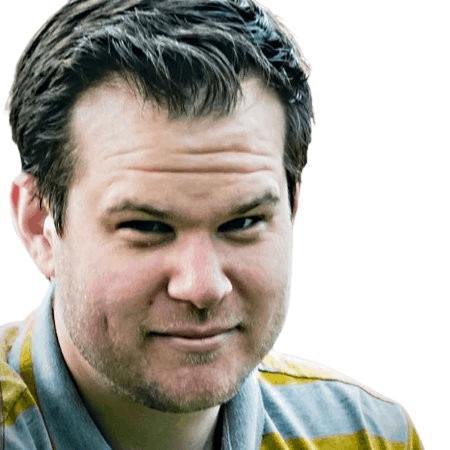 Todd is a 33-year-old entrepreneur who started computer programming when he was 7 years of age. He earned a scholarship in 2004, and graduated with honours in 2006. He started an onsite computer repair business, to pay for fuel during University, and has since had a...
read more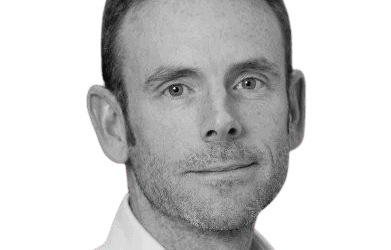 Garrett O'Hara is the Principal Technical Consultant at Mimecast having joined in 2015 with the opening of the Sydney office, leading the growth and development of the local team. With over 20 years of experience across development, UI/UX, technology communication,...
read more