Cybersecurity for Executives
Unlike every other security podcast, we don't get stuck down in the technical weeds. Our remit is to speak with experts around the globe at the strategic level – how security technology can improve the experience and risk optimisation for every organisation.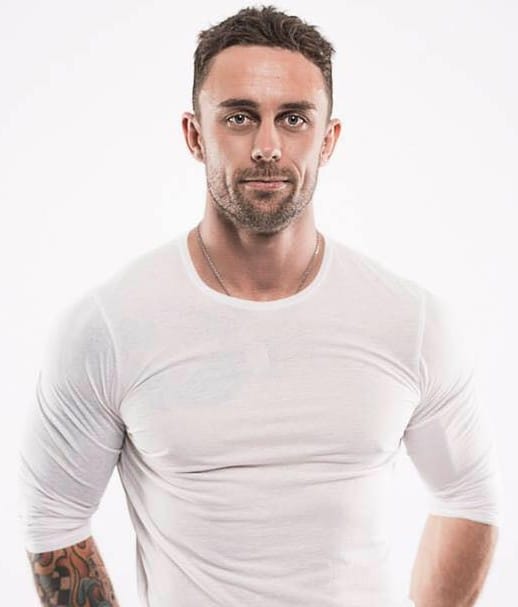 Scott Fletcher is a Cloud Security Engineer at Whispir Scott's background includes Penetration Testing, Software Development & Security Consulting. He has held Principal Consultant rules in both Australia & New Zealand, and worked for a number of enterprise...
read more
Phillip Campbell is the founder and CEO of enigmaFIT, a global executive brain coaching company. As a cognitive scientist, he continues to extensively research the brain and cognition. He has developed a framework of how to optimize the integration of the...
read more