Cybersecurity for Executives
Unlike every other security podcast, we don't get stuck down in the technical weeds. Our remit is to speak with experts around the globe at the strategic level – how security technology can improve the experience and risk optimisation for every organisation.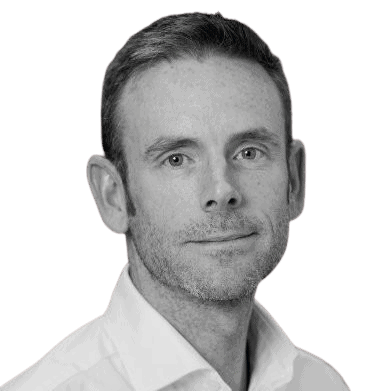 Garrett O'Hara is the Principal Technical Consultant at Mimecast having joined in 2015 with the opening of the Sydney office, leading the growth and development of the local team. With over 20 years of experience across development, UI/UX, technology communication,...
read more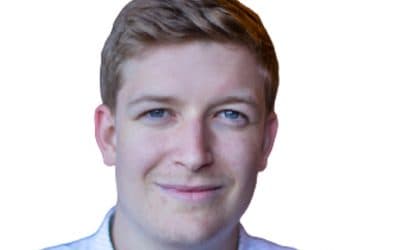 Sam is a young technology enthusiast who's found passion in cybersecurity at an early age. He was recruited to work for the Australian government while still in high school. He founded Kasada before turning 20 and has been able to raise USD 7 million at the end of...
read more