Cybersecurity for Executives
Unlike every other security podcast, we don't get stuck down in the technical weeds. Our remit is to speak with experts around the globe at the strategic level – how security technology can improve the experience and risk optimisation for every organisation.
Andy Walker is the co-founder and Chief Executive Officer of ditno, a Network Security Policy Management Software company that enables organisations to build a Governed Zero Trust Network for improved and simplified security. After completing an apprenticeship and...
read more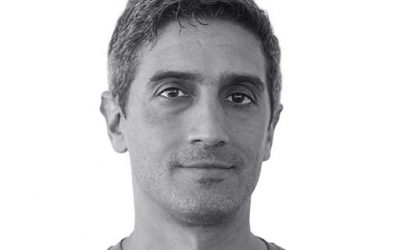 Michael is a Co-founder of Tide Foundation, a deep tech start-up developing technology to enable cyber-herd immunity. He's a seasoned entrepreneur with a rich history leading the development and go-to-market of enterprise software. He spent over a decade growing a...
read more