Cybersecurity for Executives
Unlike every other security podcast, we don't get stuck down in the technical weeds. Our remit is to speak with experts around the globe at the strategic level – how security technology can improve the experience and risk optimisation for every organisation.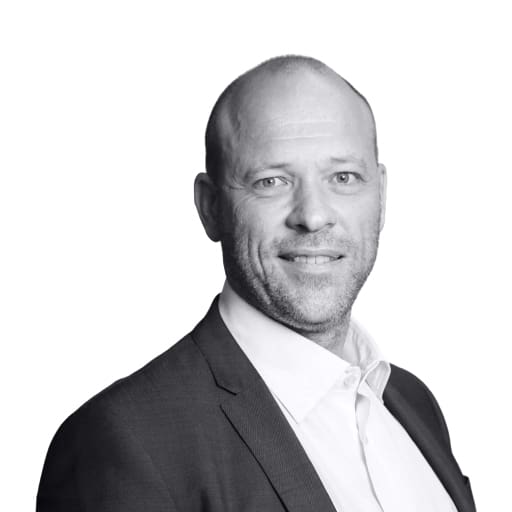 Rainer has a long history in applications, data and enabling data driven decision amassed through years of experience in the data warehousing, business intelligence and information management. This has been at many levels, including strategy, project management,...
read more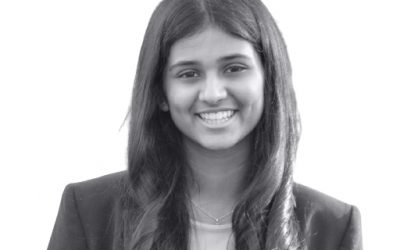 Kyla is the founder and Chief Executive Officer of Bits N' Bytes Cybersecurity Education, an NGO that sustains international partnerships with school districts, corporations including Facebook and IBM, and educational platforms like Discovery Education, all in efforts...
read more